Orphanage Emmanuel - Honduras
TRIP CANCELLED DUE TO COVID-19
Due to the ongoing difficulties with international travel and COVID-19 the Orphanage Emmanuel Board has decided to cancel/postpone all teams this summer. Please continue to keep OE children and staff in your prayers. If you have any questions please email
[email protected]
for additional information.
Orphanage Emmanuel - Honduras
LaShawn is the primary nurse in charge of the medical clinic. LaShawn considers it an honor to serve God's children and partner in God's purpose and plan for Orphanage Emmanuel.
Pastor - Carlos Rojas, Cuba
My wife and I have been married for 13 years and we have two beautiful children, Addiel and Adaine. When we got to Carlos Rojas, there were only three women at our church, along with my wife, my son and I. By the glory of God we have been growing in the work of the Lord! Now, approximately 50 people attend and the church continues to grow in strength.
Caleb and Heather Chesnut
Kosova Life Ministries - Kosovo
Kosova Life Ministries brings a Christian worldview to the people of Kosova by building relationships through sports programs, after-school activities, a community youth center and humanitarian aid.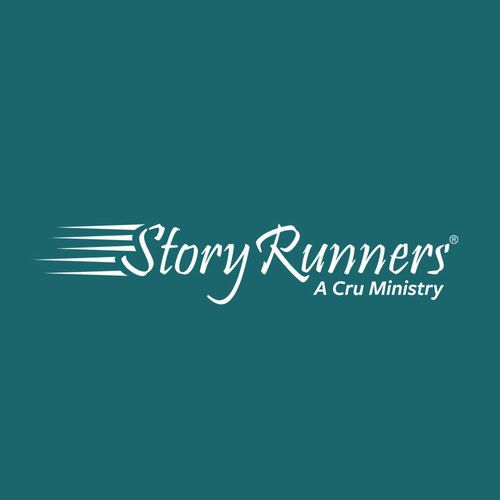 Founded by Cru in 2003, StoryRunners exists to equip the world's 7,000 unreached people groups to produce and use oral Bible stories to launch communities of multiplying disciples. We are passionate about equipping followers of Christ in every unreached oral people group in evangelism, discipleship, and church planting.
YWAM (Youth With A Mission) Yosemite
Kiersten works with the Youth With A Mission (YWAM) training base located in Yosemite California. She is on the communications team and the training team. She works with potential students that are interested in coming to one of our schools. She is also in the training department for our School of Missions and Evangelism.
We encourage you to always keep our missionaries in your daily prayers.
If you would like to support it other ways, please see the support links below their profiles or click the link below.